Major crypto exchange OKEx said it had to suspend cryptoasset withdrawals as one of their private key holders "is currently cooperating with a public security bureau in investigations" and the company is "out of touch" with the holder.
"We will resume digital assets/cryptocurrencies withdrawals immediately once the concerned private key holder is able to authorize the transaction," OKEx said, promising to announce more details later.
The company said that they decided to suspend withdrawals "in the best interests of customers."
Jay Hao, CEO of OKEx, tweeted that all other operations on OKEx "remain unaffected" and "all your funds and assets are safe."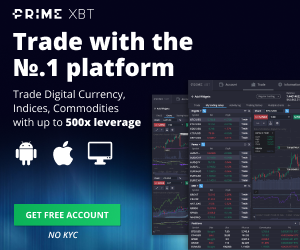 "The investigation concerns a certain private key holder's personal issue only," the CEO said.
Following the announcement, bitcoin (BTC) dropped from USD 11,518 to below USD 11,280 in less than an hour, before rebounding. At pixel time (06:15 UTC), BTC trades at USD 11,339 and is down by 0.6% in a day, trimming its weekly gains to less than 4.5%. Other coins from the top 10 are down 2%-5% in a day.